WE ARE NOW OPEN AND TAKING TABLE BOOKINGS AND TAKEAWAY ORDERS...
The RIVA website is currently being updated but please read on to see what we're doing...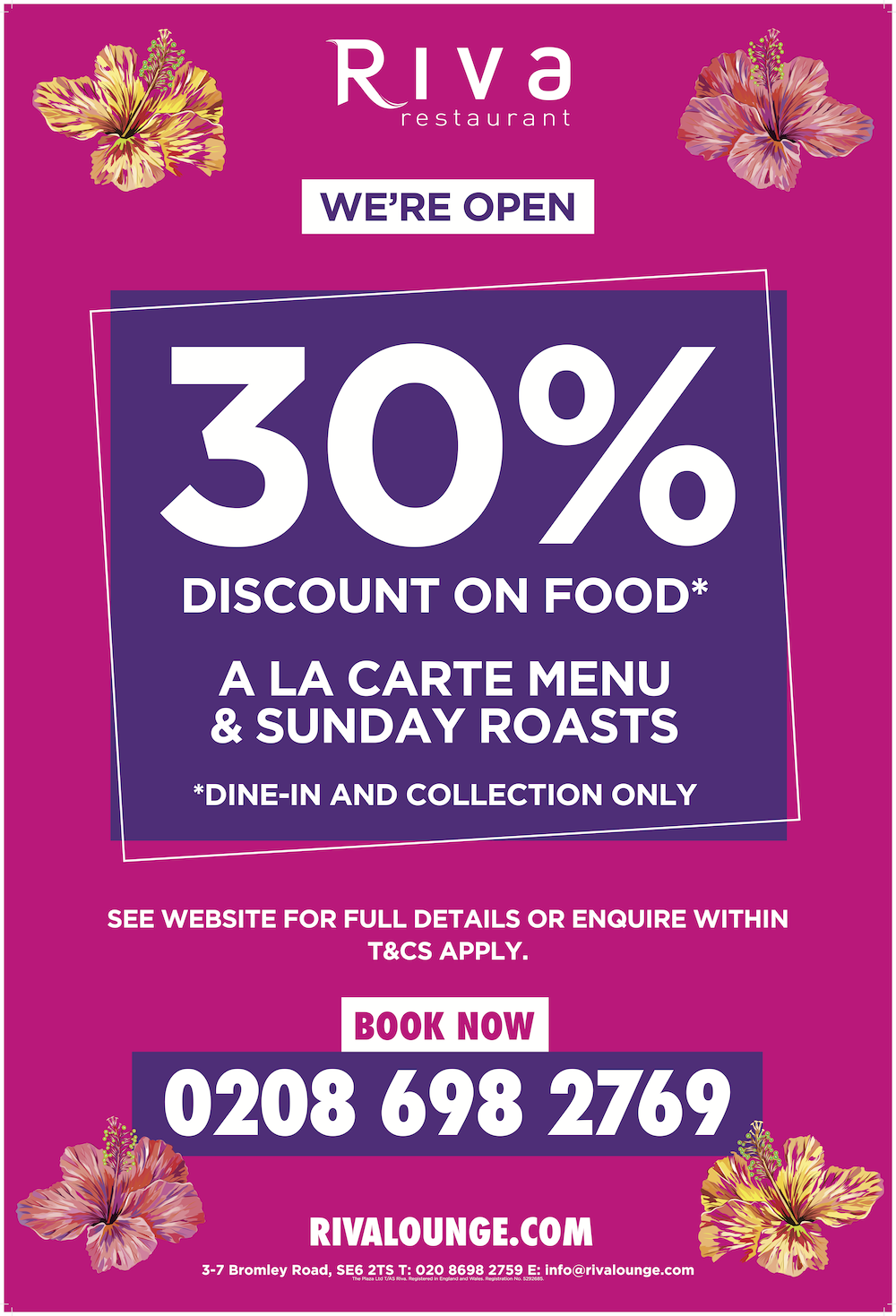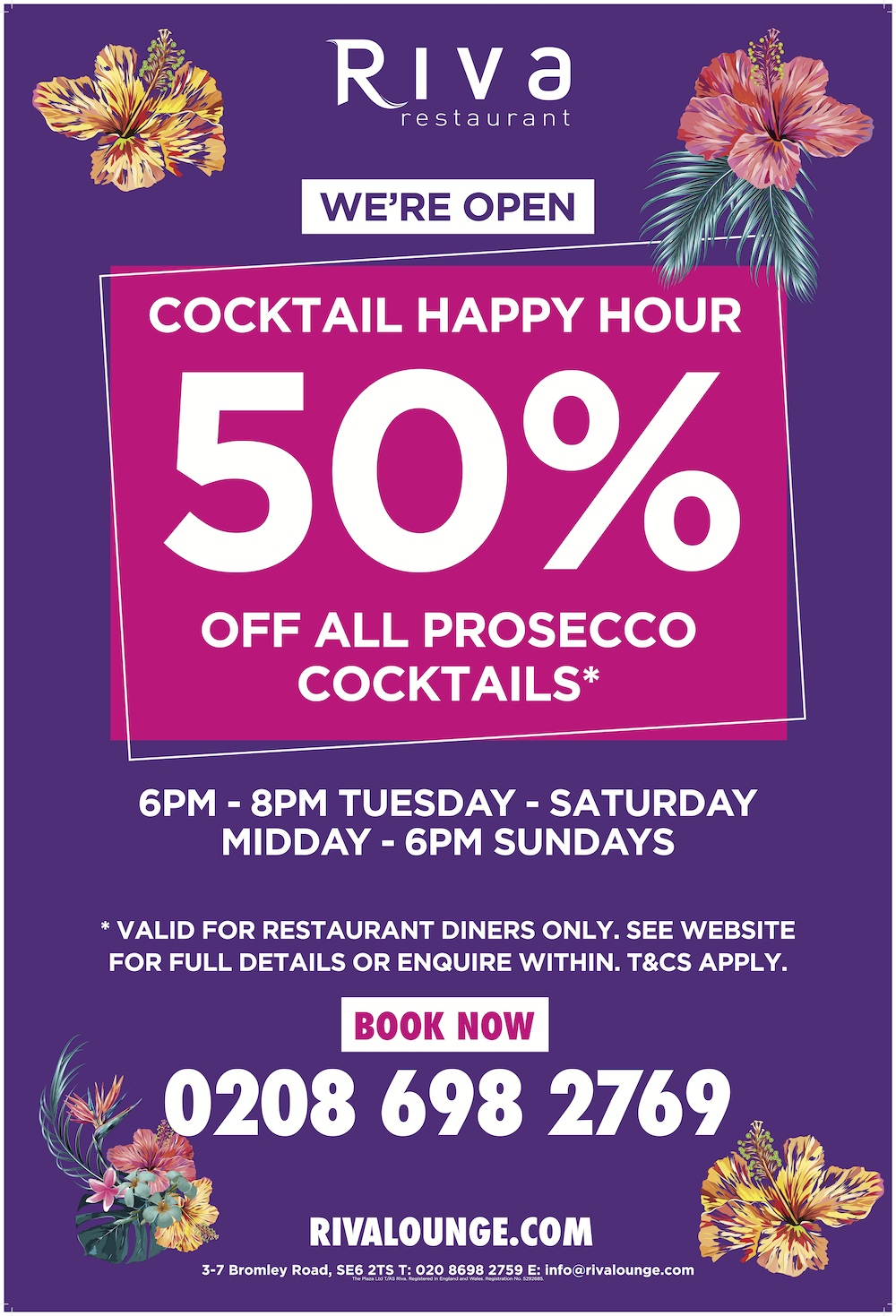 Meet our Award winning Executive Chef - MAT
My passion for food started at a  very young age, after winning Young Chef of the Year by M Restaurants, my career took off at a fast pace leading to senior positions at Michelin Star restaurants. I look for great, fresh ingredients and use them in an innovative way in order to bring delight to the faces of my guests.
Our Restaurant
Subject to which current Tier rules are in place, our restaurant will be open for dine in 7 days a week for a delicious breakfast , brunch , lunch and dinner.
For reservations please call 020 8698 2769
We'll also have a full dine in and vegan menu available.
Missing eating out?
Stay cosy and safe at home this winter: brighten up your mealtimes with delicious dishes prepared by talented Head Chef Mat Mitka.
Try our delicious meals – available for collection or delivery.
From juicy gourmet burgers handmade from only the best British Free-Range Beef, served with triple-cooked chips, to Japanese-inspired pan-fried salmon with Wasabi potatoes or crispy fried Moroccan Halloumi salad with rocket pesto and wild rice.
Fed up of cooking?
Give yourself a night off and try our family favourites.
Delicious, healthy family meals prepared by us to help you. 2-6 person packages available.
A full main meal, including vegetables or sides. Dessert add on option available for those with a sweet tooth.
Suitable for all the family, minimal prep for you – just reheat and serve.
We always have vegan menu available.
ALL MENUS WILL BE AVAILABLE ON OUR WEBSITE IN A FEW DAYS...
Last update 30/11/2020